Custom & OEM Metal Enclosures & Fabrication
Fabricated Metals is a U.S. based manufacturer who provides custom design and fabrication of metal products.
Superior Customer Service
Whatever the need, the Fabricated Metals team is here to help.
Top Notch Quality Products
Our products are hand built with pride, right here in the USA.
Delivered On Time
We take pride in building and shipping our products on time, every time.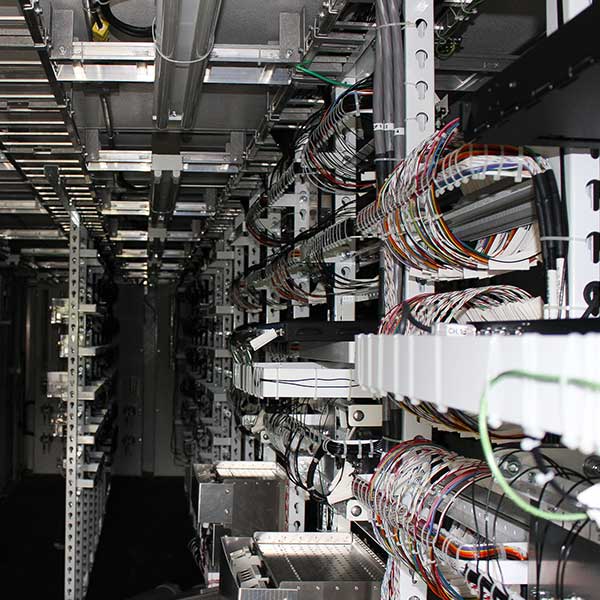 Highly Secure Enclosures
Up to 12 gauge material to protect your valuable equipment.
Custom Submersible Products
Fabricated Metals has developed products and testing procedures that can be fully submerged while keeping your equipment safe and dry.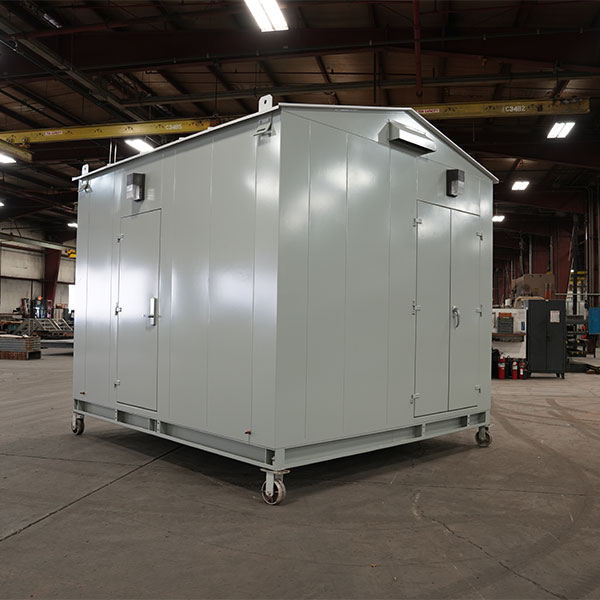 We Build Steel Houses
We have the capabilities to manufacture small to large outdoor enclosures to fit your application needs.
Let's work together on your
next project
We offer engineering, design, and small and large scale manufacturing and fabrication.